Alluvial Plain: Chris Adriaanse, bass; Alejandra Ballon, vocals; Olivia Blu, vocals and guitar; Aruna Antonella Handa, songwriter and lead vocals; Caitlin Holland, vocals; Raphael Roter, drums. Additional vocals: Lindsay McDonald on Plastiglomerate, Elephants, Bee's Blues, Solipsistic Tango and Jennifer Wakefield on Plastiglomerate, and Have You Seen My Sister.
ALLUVIAL PLAIN
ALLUVIAL PLAIN is an acoustic band featuring drums, upright bass, and vocals. Lead singer, Aruna Antonella Handa, writes the songs and the band collaborates on arrangements. A breadth of styles from country ballad (but with a twist), to a jazzy tango, from the blues with Motown girl-band backing to atmospheric, discordant mood pieces, the songs are about elephants, riots, love, outer space, addiction, inner space, and bones.
The band formed in Toronto in early 2018. The singers, aka the SIRENS, first sang together on a cold, cold night in 2017 on the streets of Toronto for Nuit Blanche. As Independent Project #89, they sang Aruna's song cycle Have You Seen My Sister? into the dawn. They have been singing together ever since. Aruna first played with Raphael and Chris in the improvised music soirées held at Gallery 345. Alluvial Plain is Chris Adriaanse (upright bass), Alejandra Ballon (Siren), Aruna Antonella Handa (Siren, composer), Caitlin Holland (Siren), Lindsay McDonald (Siren), and Raphael Roter (drum set).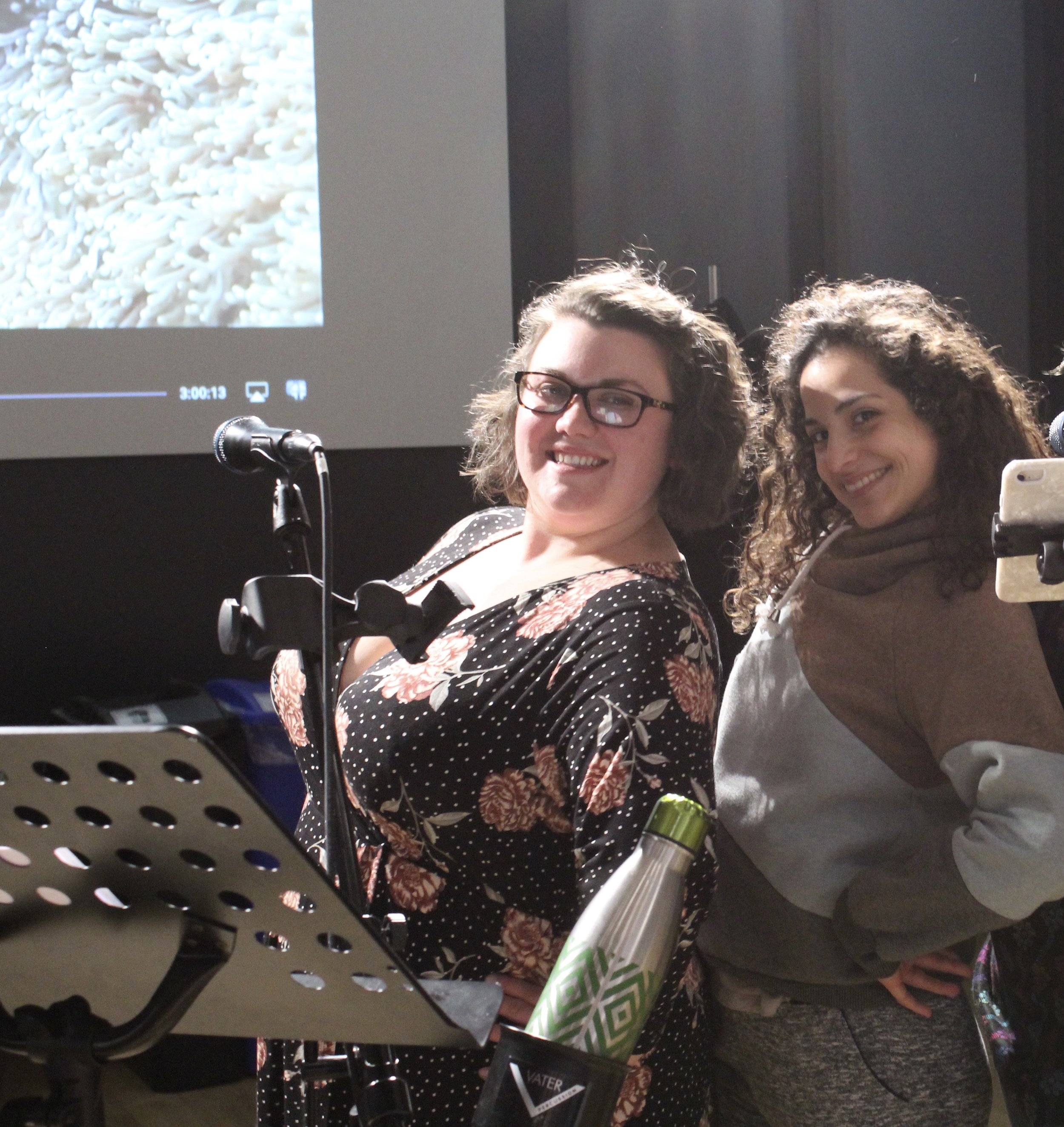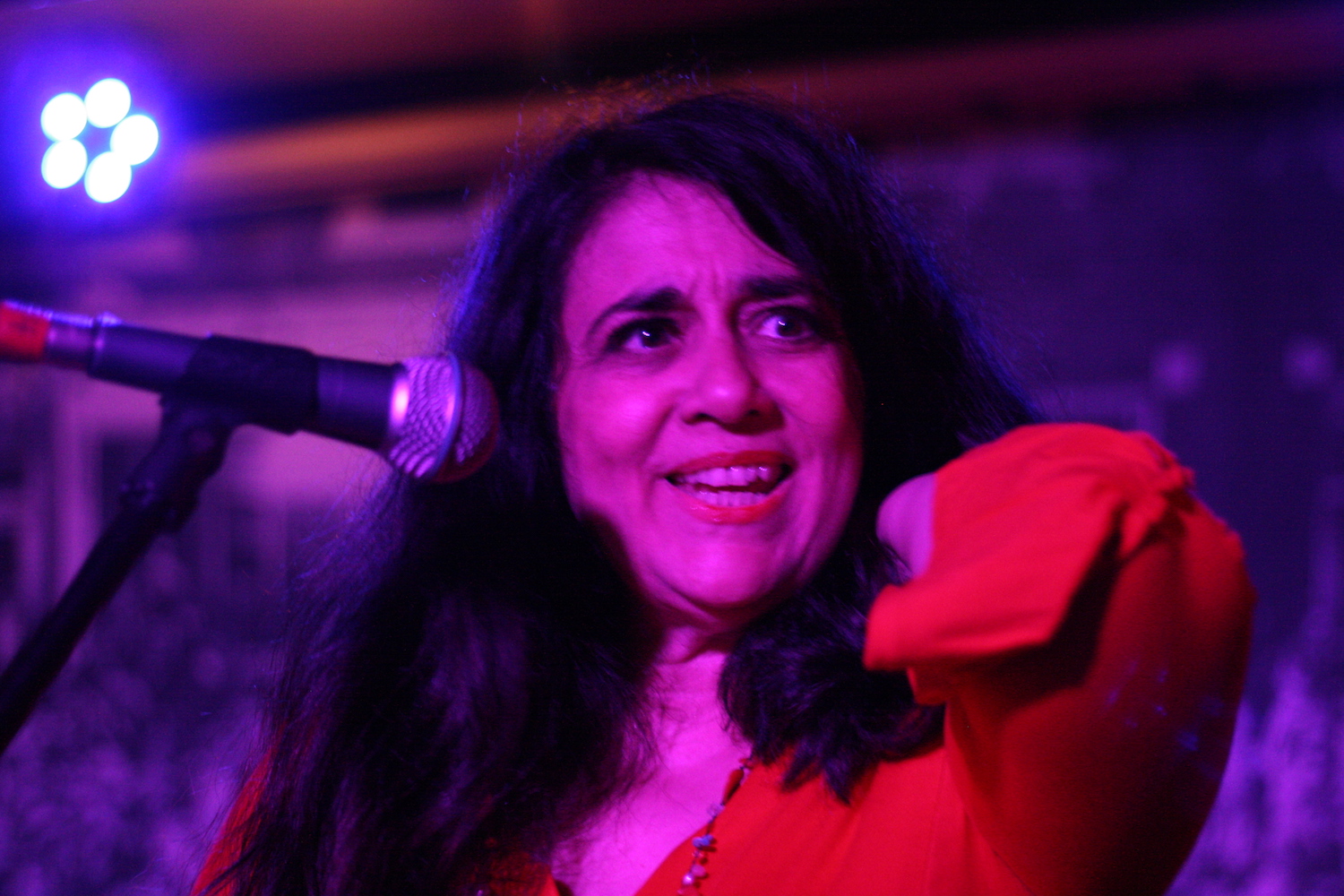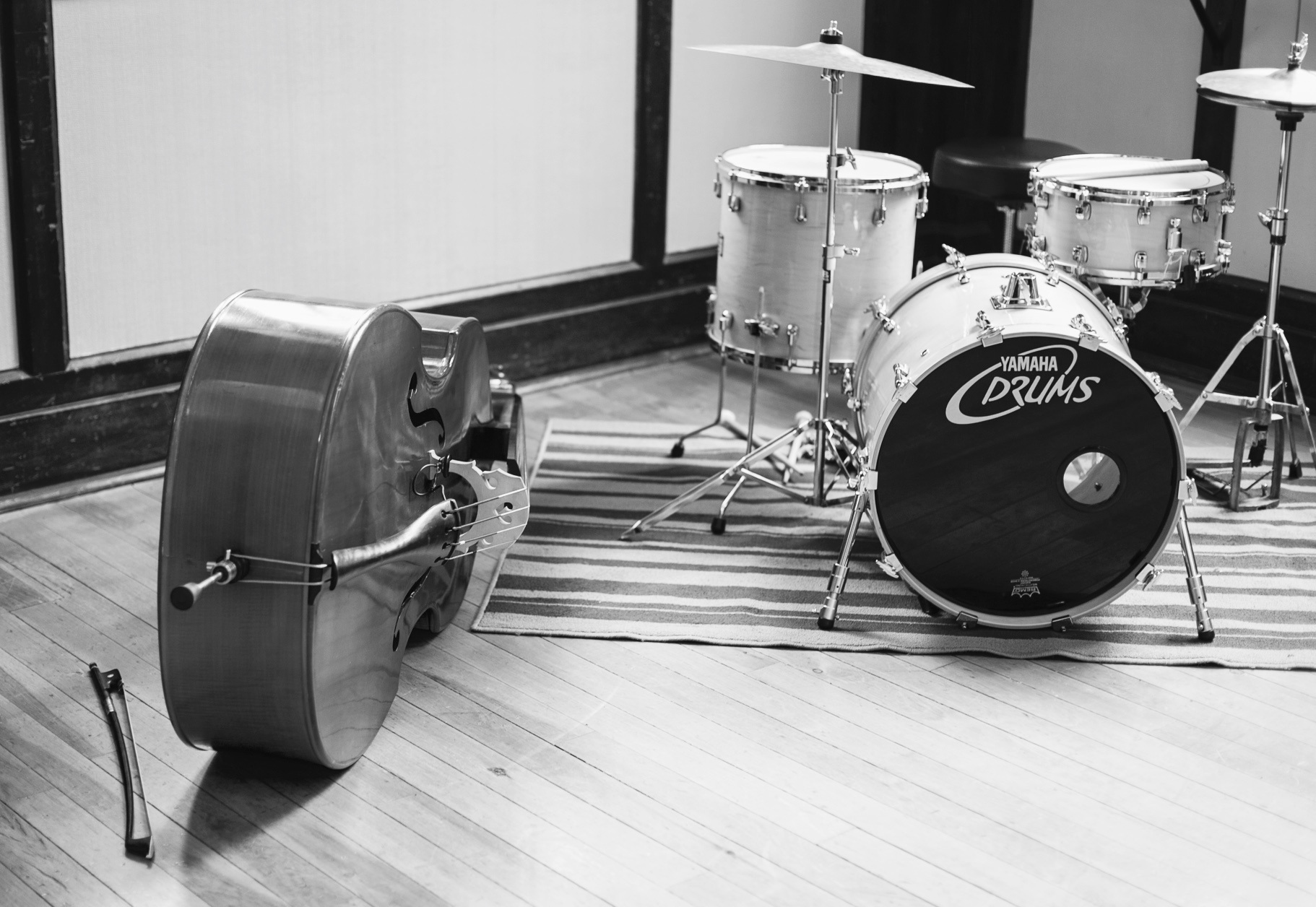 BOOK ALLUVIAL PLAIN
416.606.0799
contact@alluvialplain.com
alluvialplain.com